Physical Rehab for Neurological Conditions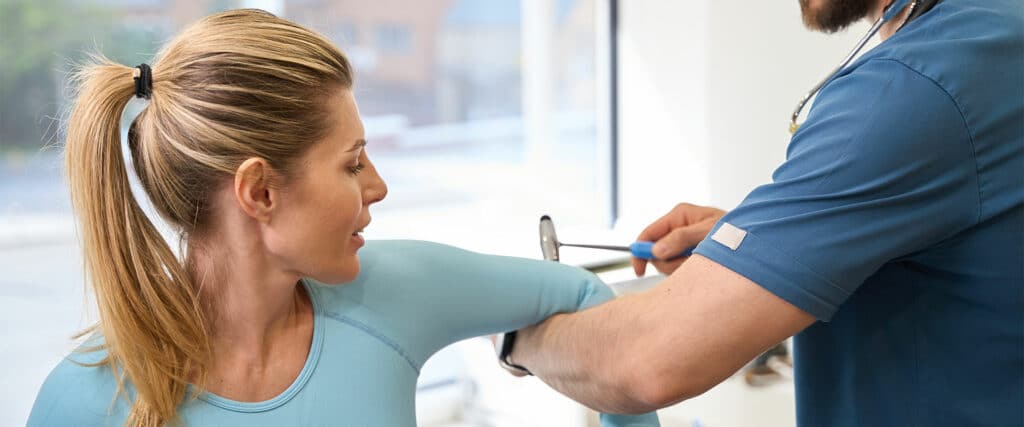 We share solutions to ensure everyone
Welcome to Sawtooth's comprehensive Neurological Physical Rehabilitation program, specially crafted for individuals managing various neurological conditions. Our expert therapists and healthcare professionals focus on delivering a multidimensional approach to cater to specific needs arising from conditions like stroke, Parkinson's disease, multiple sclerosis, cerebral palsy, and other neurological disorders. We serve the Boise, Meridian, Nampa, and surrounding areas in Idaho.
Struggling with a neurological condition? Explore our tailored physical rehabilitation programs designed to aid your journey to recovery. Discover specialized care and personalized therapy aimed at enhancing your quality of life.
In this specialized program, we prioritize improving mobility, restoring lost functions, and ultimately enhancing the quality of life for individuals grappling with these conditions. Our dedicated team of skilled therapists implements evidence-based practices, employing a variety of advanced techniques, manual therapies, and targeted exercises. We emphasize personalized care, understanding that each patient's journey is unique, and our primary goal is to support and guide you through your path to recovery with compassion and expertise.
Have questions or need more information? Please click here to get in touch with us.