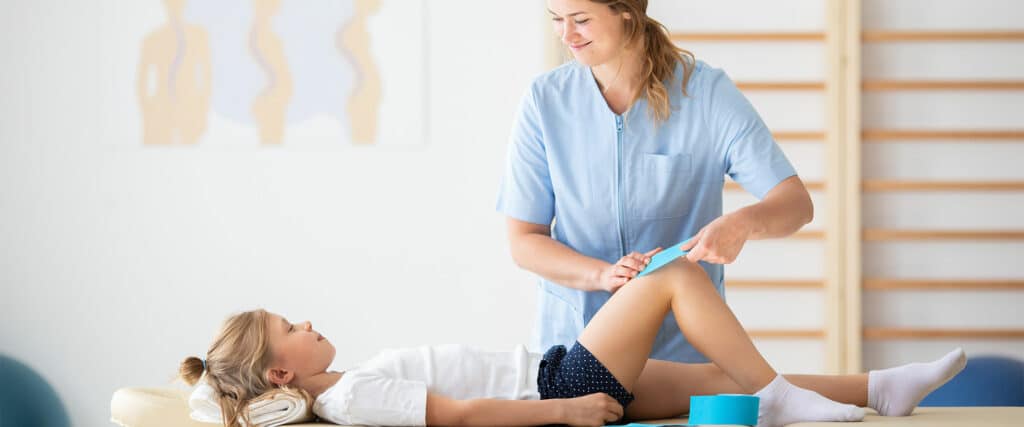 Discover rewarding career opportunities that blend clinical expertise with a supportive team environment.
*Please include a cover letter and resume with all submissions
Are you an experienced Physical Therapist looking to take your career to the next level? We're searching for a Clinic Manager for our outpatient orthopedic physical therapy clinic in the Boise area.  This role combines your clinical expertise with managerial responsibilities, offering a unique path for professional development.
Responsibilities
Provide excellent patient care for patients with a wide variety of orthopedic diagnoses.
Lead a dedicated team of physical therapists and support staff.
Communicate issues and work with the executive team to identify and solve problems.
Actively work to develop relationships with referring providers and patients to maintain and grow a healthy business practice.
Knowledge and Skills
At leat three years of experience as a Physical Therapist in an outpatient orthopedic setting, with prior managerial duties.
Idaho Physical Therapy license.
Strong communication and leadership skills.
Employee Benefits
Paid time-off, performance bonus, life insurance, retirement / pension plans, professional development, medical dental, vision
Are you interested in providing excellent patient care in a fun, dynamic, team-based environment?  Then Sawtooth Physical Therapy may be the place for you!   We have a fantastic opportunity available for a Staff Physical Therapist in the Boise/Meridian area.   New grads wecome as we have an incredible mentorship program.
We offer full-time employees a competitive salary, bonuses and a generous benefits package.
Benefits
Medical, Dental and Vision Insurance Plans
IRA with matching contributions
Paid holidays and paid time off
Continuing education allowance
PT license reimbursement
Have questions or need more information? Please click here to get in touch with us.