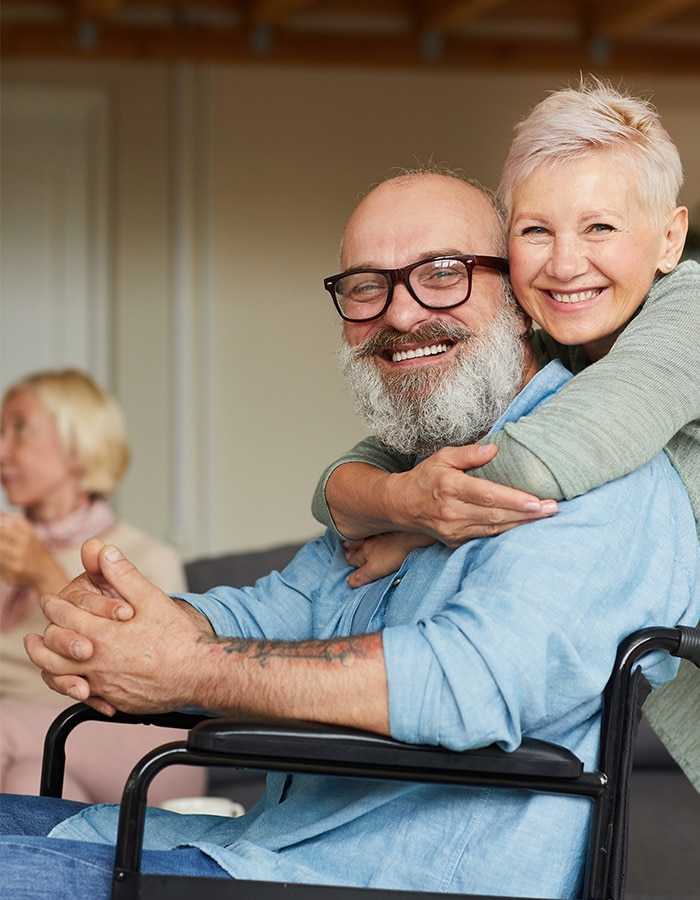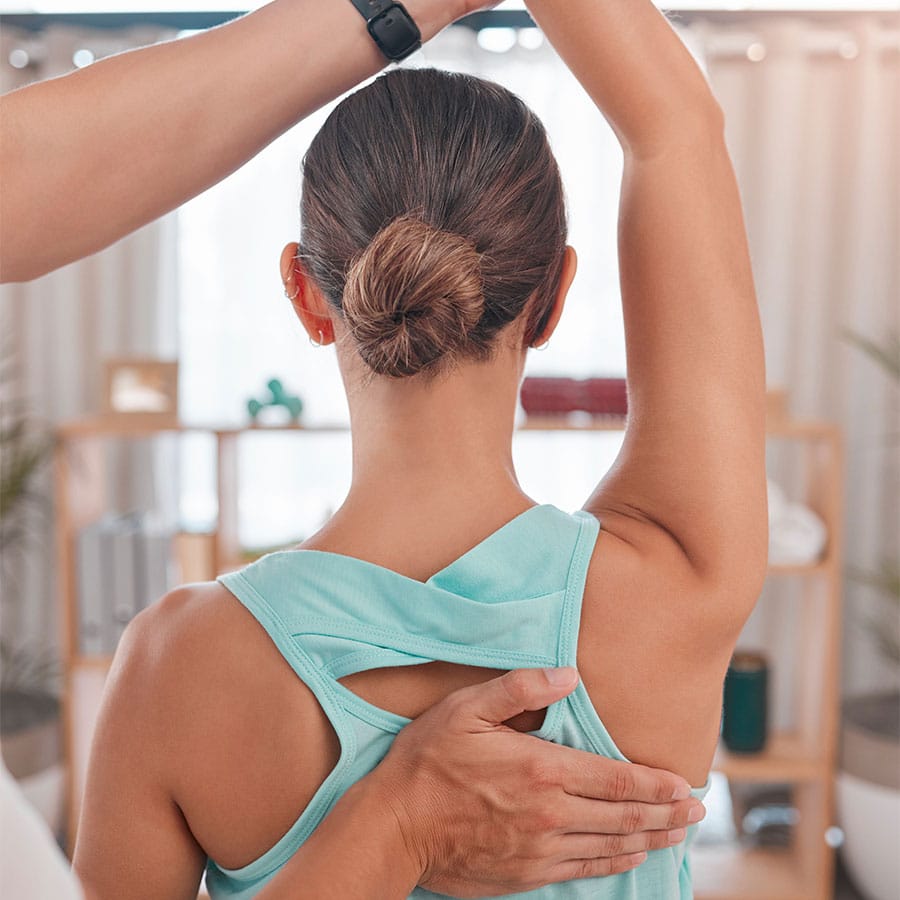 Comprehensive Range of Specialized Physical Therapies
Sawtooth Physical Therapy
Restoring Strength and Mobility in Boise, Meridian, and Nampa Idaho. Specializing in Orthopedic, Sports Medicine, and Hand Therapy.
Our Dedicated Team at Sawtooth Physical Therapy
At Sawtooth Physical Therapy, our team consists of passionate and experienced professionals who are committed to guiding and empowering our patients on their journey to wellness.
We have a dedicated team of therapists specializing in various areas including orthopedics, sports medicine, hand therapy, and more. Each therapist is focused on delivering individualized care to help you achieve your rehabilitation goals.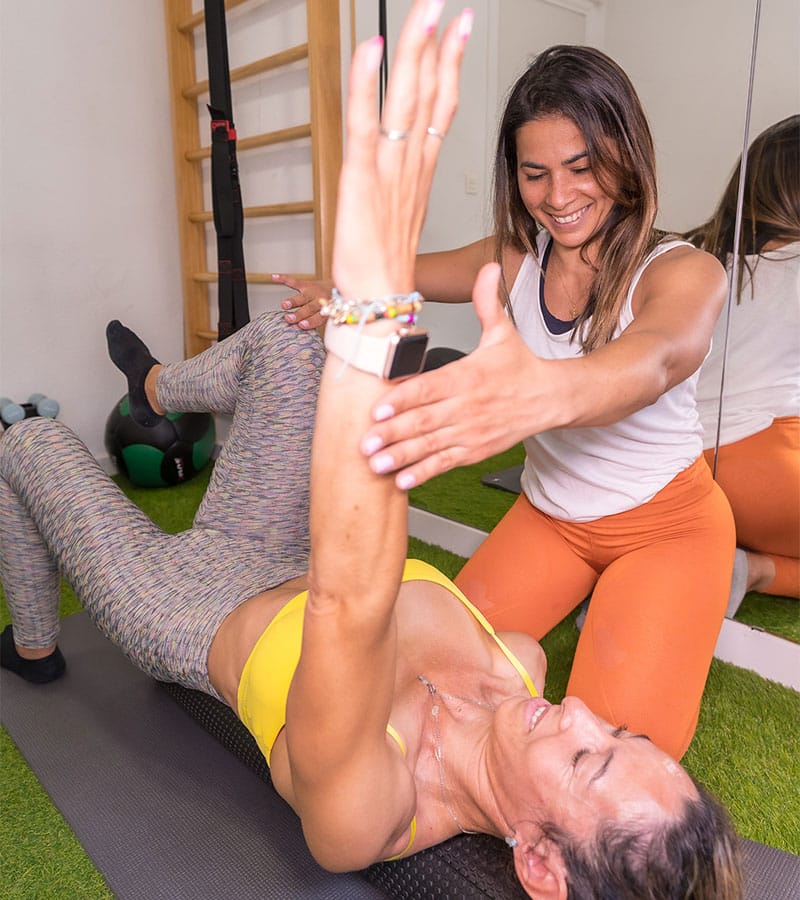 " I never thought I'd regain full mobility after my injury. Thanks to the dedicated team at Sawtooth Physical Therapy, I'm now back to doing what I love. Their personalized care and support made all the difference in my recovery journey."
Comprehensive Rehabilitation Solutions
At Sawtooth Physical Therapy, we offer a diverse range of specialized services designed to cater to your unique rehabilitation needs. From orthopedic therapy to sports medicine, hand therapy, and more, our team is committed to providing tailored and effective treatments to help you on your journey to recovery.
Tailored treatments for bones, joints, muscles, and more.
Injury prevention, rehabilitation, and performance enhancement for athletes.
Specialized care for hand and upper extremity injuries.
Work-Related Injury Rehab
Focused treatments for workplace injuries.
Geriatric Physical Therapy
Specialized care for elderly mobility and pain management.
At Sawtooth Physical Therapy, our commitment revolves around you. We take pride in our patient-centered approach, ensuring that your unique needs, concerns, and goals are at the forefront of our care. Our dedicated team prioritizes your comfort, provides a supportive environment, and crafts individualized treatment plans tailored to your specific condition. We're here to guide and support you throughout your journey to recovery, ensuring a compassionate and personalized experience every step of the way.
Empowering individuals on their unique journey to health and wellness by providing compassionate, personalized care and effective therapies. Our mission is to support, guide, and inspire our patients to regain mobility, improve function, and enhance their overall well-being, fostering a community committed to optimal health.
Our Vision is to redefine rehabilitation by creating a supportive and nurturing environment where every individual feels empowered, respected, and motivated to achieve their optimal physical health. We aim to be a beacon of excellence in providing innovative, personalized therapies and fostering a culture of continuous improvement and unwavering dedication to our patients' well-being.
" Finding support and guidance at Sawtooth PT was life-changing. Their vision for personalized care and dedication to patient well-being made all the difference in my recovery journey. "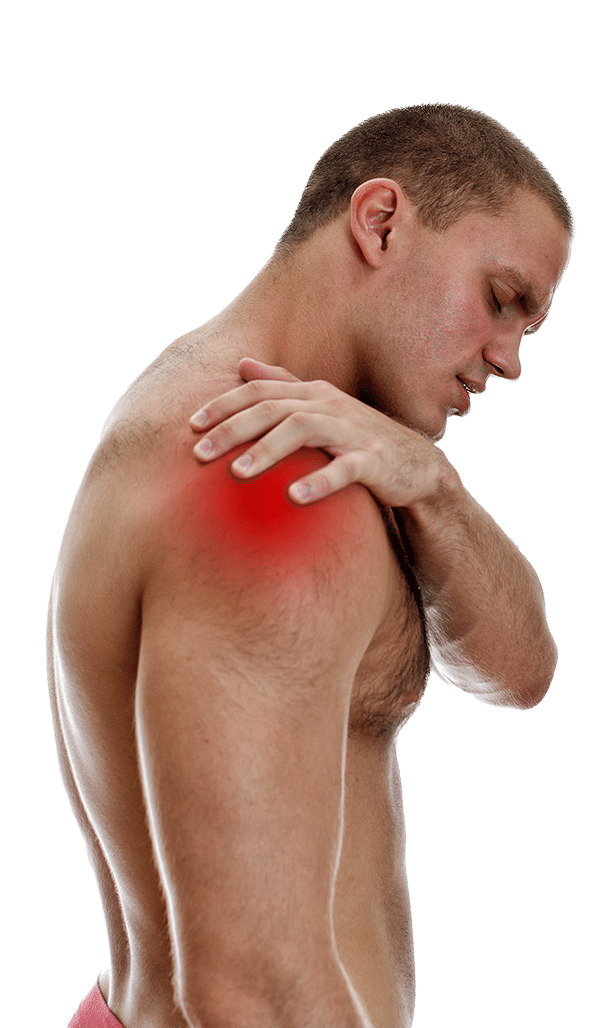 Personalized Care for Every Step
At Sawtooth Physical Therapy, we're committed to guiding you through a personalized rehabilitation journey tailored to your unique needs and goals.
Discover our easily accessible locations across Boise, Meridian and Nampa for your convenience.
Committed to your well-being, our diverse team brings expertise and dedication to guide you on your path to recovery.