Matt Woodruff, MOTR/L, CHT
Meet Matt Woodruff, an Occupational Therapist at Sawtooth Physical Therapy. With over two decades of experience, Matt is a Certified Hand Therapist specializing in hand, wrist, and elbow rehabilitation. He's dedicated to evidence-based therapies and custom orthotics to aid in the recovery of repetitive strain injuries and post-surgical procedures. Beyond his expertise, Matt enjoys an active lifestyle, participating in cycling, and supporting his daughters in various sports activities.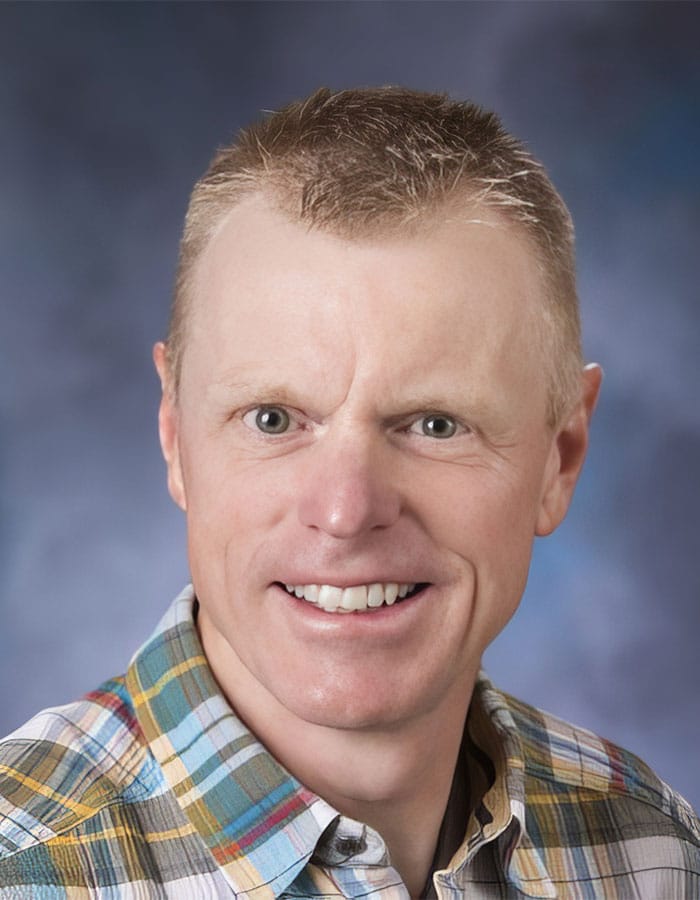 "Discover your path to wellness. Contact us today and let's begin your journey toward a healthier, pain-free life."