New Patient Medical History Form Download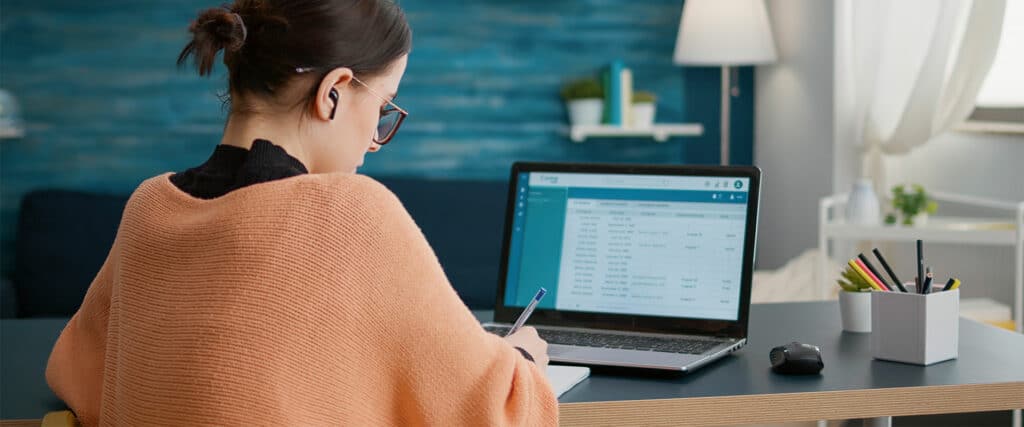 New Patient Medical History Form Download
Welcome to Sawtooth Physical Therapy! To expedite your first appointment, please download and fill out our New Patient Medical History Form.
This form collects essential information about your medical history, ensuring our team delivers the most comprehensive care tailored to your needs. Kindly complete the form accurately, as your physical therapist will review this information during your initial appointment.
To download the form, click the link below:
Please ensure you bring the completed form to your first appointment
Have questions or need more information? Please click here to get in touch with us.