Geriatric Physical Therapy Solutions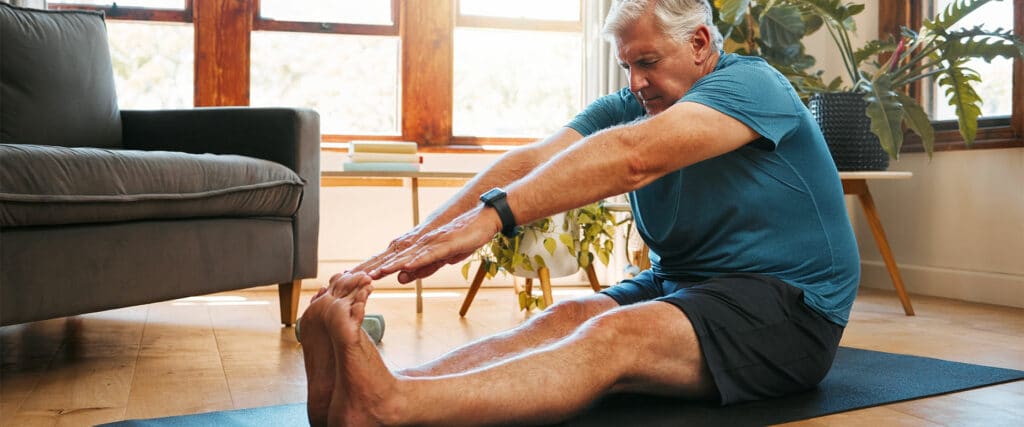 Personalized Geriatric Physical Therapy Services in Boise, Meridian, and Nampa
Embrace a life of vitality and independence with our Geriatric Physical Therapy services tailored specifically for the elderly in Boise, Meridian, and Nampa. At Sawtooth Physical Therapy, we understand the diverse requirements of the senior community and have dedicated our efforts to serve the unique needs of aging adults. Our specialized programs aim to improve mobility, manage pain, and enhance overall well-being. We prioritize comprehensive care, considering both the physical and emotional aspects of our elderly patients. Our compassionate therapists guide and support our senior clients in regaining strength, improving balance, and rediscovering the joys of an active life.
Regain your strength and independence with our personalized Geriatric Physical Therapy services at our Boise, Meridian, and Nampa locations. Partner with us to lead an active lifestyle designed just for you.
Our clinics across Boise, Meridian, and Nampa offer safe and comfortable spaces for our geriatric patients. Each session is uniquely designed and tailored, respecting individual health conditions and needs. Our goal is to boost confidence in movements, offering expert guidance and exercises to overcome mobility issues. We believe in empowering the elderly to lead active, engaged, and fulfilling lives through our personalized care.
Have questions or need more information? Please click here to get in touch with us.