Orthopedic Therapy Services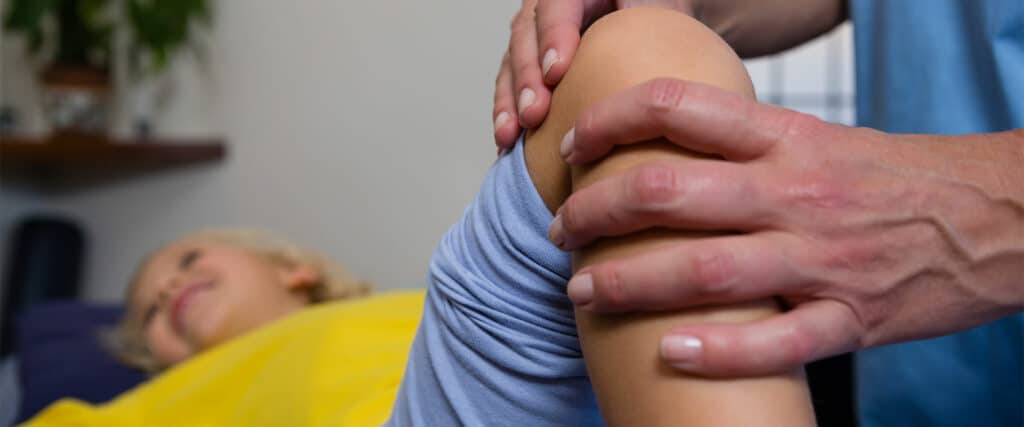 Expert Orthopedic Therapy Services in Boise, Meridian, and Nampa
At Sawtooth Physical Therapy, we pride ourselves on offering expert orthopedic therapy services tailored to the diverse needs of the Boise, Meridian, and Nampa communities. Our team is dedicated to providing comprehensive care, with a focus on effective rehabilitation strategies for a variety of orthopedic issues. Our clinics in Boise, Meridian, and Nampa are equipped to assist patients in achieving optimal recovery from various bone, joint, muscle, tendon, and ligament-related injuries.
Advanced Orthopedic Care Tailored for You Expert care to mend injuries, regain mobility, and restore your comfort.
Our knowledgeable staff understands the importance of personalized care, ensuring that every patient receives individualized attention and treatment plans specific to their condition. We aim to promote well-being, offering a range of advanced techniques and evidence-based treatments at our clinics. From diagnostic assessments to customized therapy and rehabilitation exercises, our clinics provide a warm, supportive environment for patients to recover from orthopedic injuries and regain mobility.
With a commitment to excellence and a patient-centered approach, our clinics in Boise, Meridian, and Nampa are dedicated to enhancing the health and quality of life for every individual we serve. Trust Sawtooth Physical Therapy for expert orthopedic care in these Idaho locations. Contact us to start your journey towards an active, pain-free life.
Have questions or need more information? Please click here to get in touch with us.