Hand Therapy and Upper Extremity Care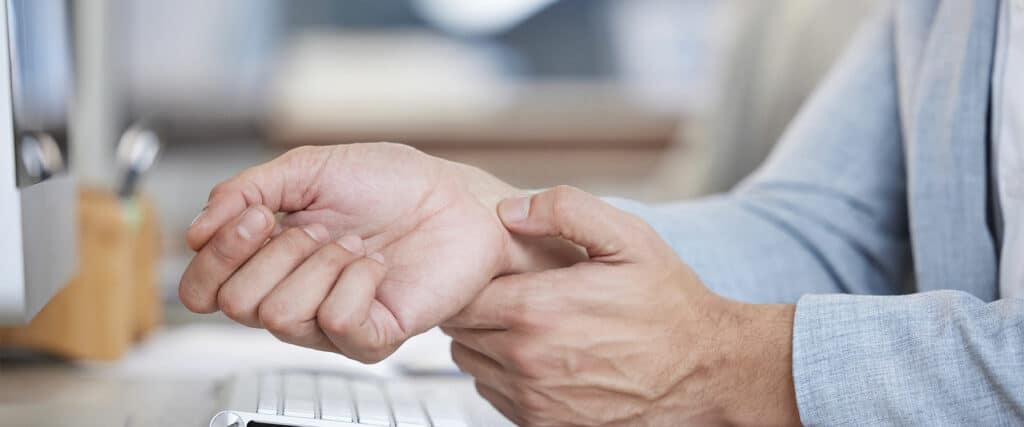 Expert Hand Therapy and Upper Extremity Care in Boise, ID
At Sawtooth Physical Therapy, our expert Hand Therapy and Upper Extremity Care is dedicated to delivering specialized rehabilitation for hand injuries, surgeries, and conditions affecting the upper extremities. Our services encompass a comprehensive array of treatments tailored to improve hand function, restore movement, and enhance overall quality of life. With a skilled team of certified hand therapists and orthopedic specialists, we provide personalized care that focuses on the unique needs of each patient, whether recovering from hand surgery, traumatic injuries, or degenerative conditions.
Experience Comprehensive Hand Therapy Services Visit our Boise, ID clinic for specialized treatments and rehabilitation for hand injuries, upper extremity surgeries, and conditions. Regain strength and function with our expert care team.
Whether located in Boise, ID, or the surrounding areas, our Hand Therapy and Upper Extremity Care services offer a holistic approach that combines cutting-edge treatments, state-of-the-art technology, and compassionate care. We're committed to guiding individuals through the recovery process, enabling them to regain function and independence in their daily lives.
Have questions or need more information? Please click here to get in touch with us.