Insurance Accepted at Sawtooth Physical Therapy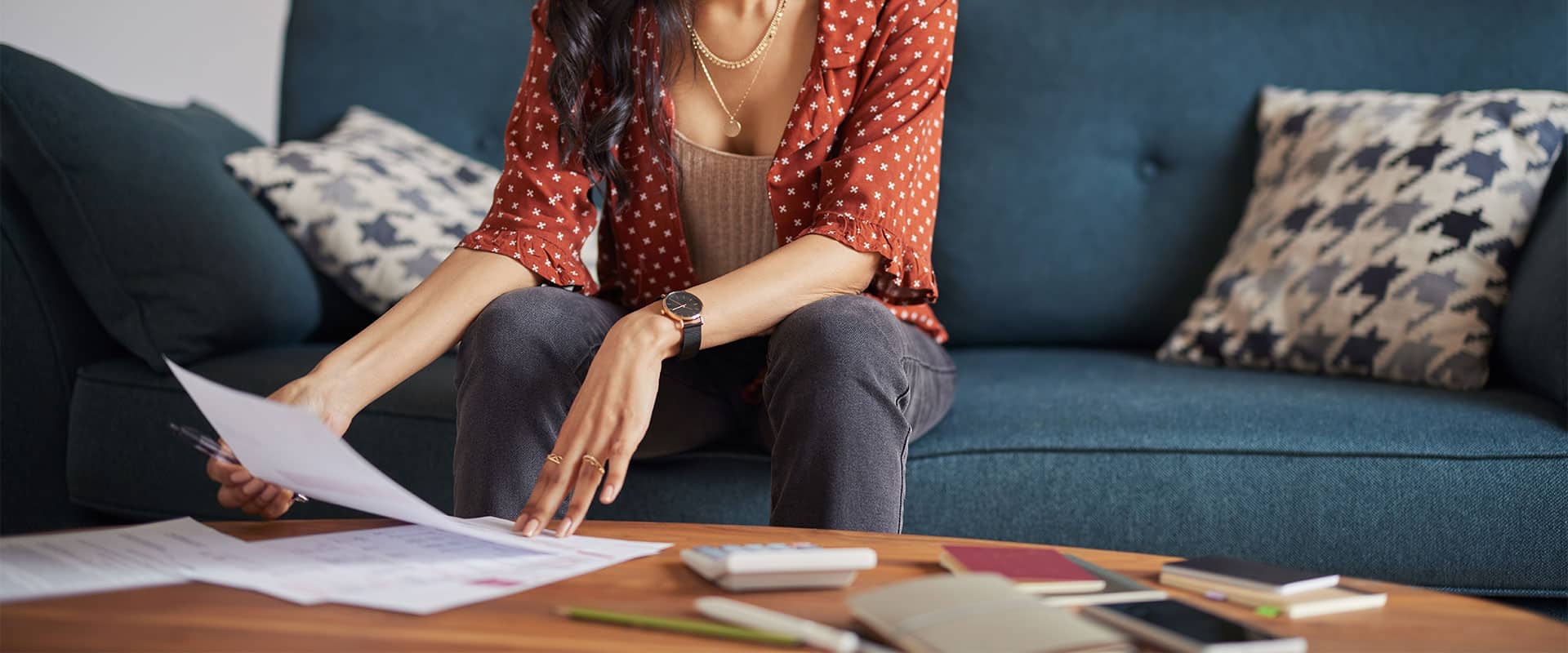 Does Sawtooth Physical Therapy Accept Your Insurance?
Discover the range of insurances accepted at Sawtooth Physical Therapy. As a part of multiple preferred provider networks in Idaho, our services are covered by most major insurance companies, Medicare, TRICARE, Workers' Compensation, and private health plans.
If we're contracted with your medical plan, we'll handle billing your insurance company for your services. The coverage amount is based on your plan benefits. Contact your administrator for coverage information beforehand, especially with certain managed care plans requiring a primary care physician's authorization (PCP).
We also handle secondary insurance plans when applicable. Upon receiving payment from contracted plans, any remaining balance will be billed to you. We request payment upon receipt and offer the convenience of Visa and MasterCard. Affordable cash rates are available for self-paying patients.
Insurances We Accept: If your insurance isn't listed, please contact us as our provider list continually grows. We handle benefit verification and manage necessary pre-authorizations or notifications required by insurance companies.
AARP
Aetna PPO
AmerBen Solutions
Anthem Blue Cross Blue Shield
Auto Insurance
Blue Cross Blue Shield
Cigna
First Health
Humana – Humana HMO, Medicare, PPO
Medicare/Medicare Advantage Plans
Multiplan/PHCS
Optum Health United Healthcare (UHC)
Pacific Source
Tricare (Standard, Extra, Prime)
Optum Health UHC military & veterans
Idaho Physician Network
St. Alphonsus Health Alliance Network
Regence BlueShield
Mountain Health Co-Op
Select Health
Workers' Compensation Insurance
Aetna
City of Boise
Gallagher Bassett
Liberty Mutual
MedRisk
Sedgwick
Hartford
Western Rehabilitation
Intermountain Claims
Have questions or need more information? Please click here to get in touch with us.