Sports Medicine & Injury Rehab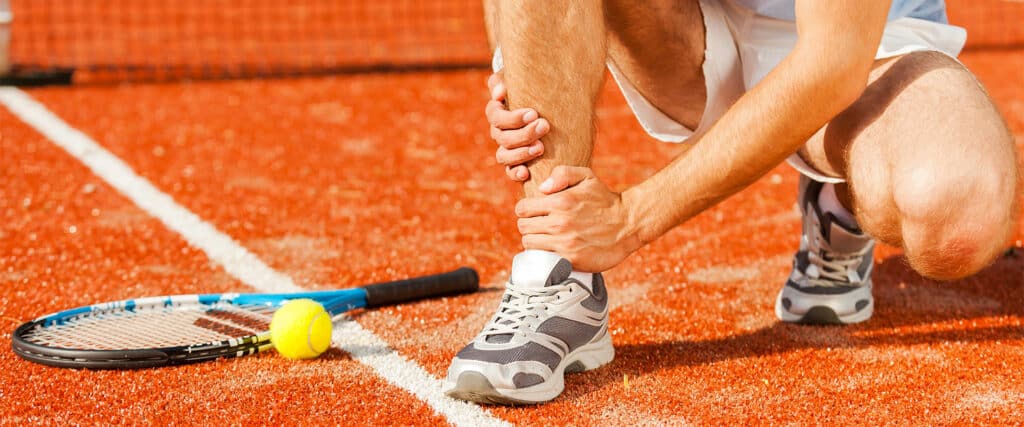 Sports Medicine and Injury Rehabilitation Services: Optimized Care for Athletes and Injury Recovery
At Sawtooth Physical Therapy, our dedicated services in Sports Medicine and Injury Rehabilitation extend across Boise, Meridian, and Nampa, offering specialized care for athletes and individuals recovering from injuries. We prioritize recovery and restoration, utilizing state-of-the-art sports medicine strategies that focus on performance enhancement and injury recovery. Our practice involves personalized treatment plans and targeted rehabilitation designed to minimize recovery time and enhance overall athletic performance.
Sports Medicine Services: Tailored Solutions for Active Health Expert injury care and performance enhancement for athletes of all levels.
From aiding high school athletes to professionals, our expert team delivers comprehensive care, tailored rehabilitation, and an in-depth understanding of sports-specific injuries. Utilizing evidence-based therapies and modern techniques, our focus is on promoting optimal recovery, helping individuals regain strength and function following injuries or health setbacks.
Have questions or need more information? Please click here to get in touch with us.