Work-Related Injury Rehabilitation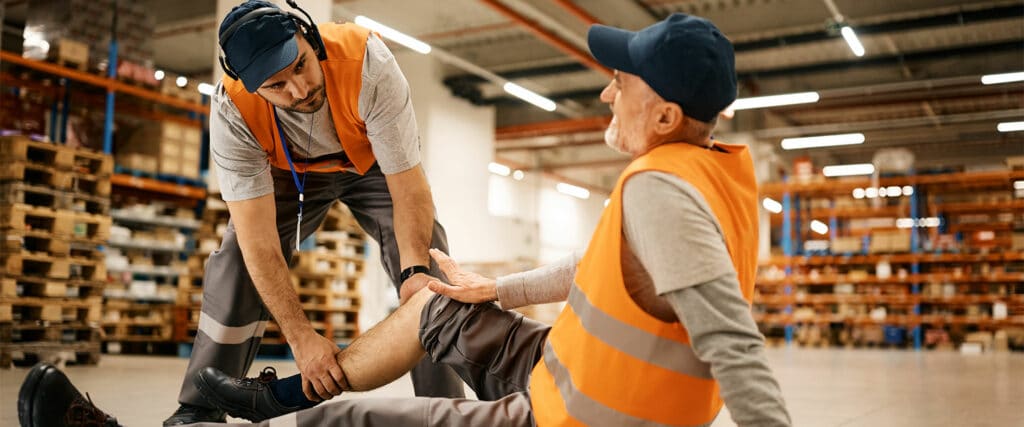 Comprehensive Work-Related Injury Rehabilitation Services
At Sawtooth Physical Therapy, we are committed to providing comprehensive rehabilitation services tailored specifically for work-related injuries. Our team of skilled therapists understands the unique challenges individuals face after sustaining injuries in the workplace. Whether it's a musculoskeletal injury, an accident at the job site, or any other work-related health condition, we specialize in delivering effective and personalized treatments to aid in recovery.
Recover, Recondition, Return to Work! Get back to work with confidence and strength. Experience personalized care designed to get you back to your job in a safe and sustainable manner.
Located in Boise, Meridian, and Nampa, our experienced professionals use a multi-faceted approach, combining advanced therapeutic techniques, exercise programs, and injury prevention strategies to address the specific needs of individuals recovering from work-related injuries. With a focus on restoring functionality, promoting recovery, and preventing future injury, our goal is to facilitate a safe return to work while prioritizing overall wellness.
Our services encompass a wide range of occupational therapy, aiming not only to rehabilitate the injury but also to support individuals in reconditioning their bodies for the workplace. We take pride in our ability to provide tailored solutions that assist our patients in restoring their strength, flexibility, and overall functionality, ensuring a successful transition back to work environments.
Have questions or need more information? Please click here to get in touch with us.