Chris Seagrave, PT, SCS, ATC, CSCS
Meet Chris Seagrave, a distinguished member of our team at Sawtooth Physical Therapy. With over two decades of diverse experience in sports physical therapy, Chris is a board-certified specialist in Sports Physical Therapy (SCS), holding credentials in Athletic Training (ATC) and Certified Strength and Conditioning Specialist (CSCS). His expertise extends to comprehensive care for athletes of all levels, specializing in complex knee and shoulder problems. Chris is dedicated to helping individuals prevent common sports-related injuries while enhancing strength and performance. Beyond the clinic, Chris enjoys volunteering time coaching youth sports and sharing life-saving skills in CPR and First Aid.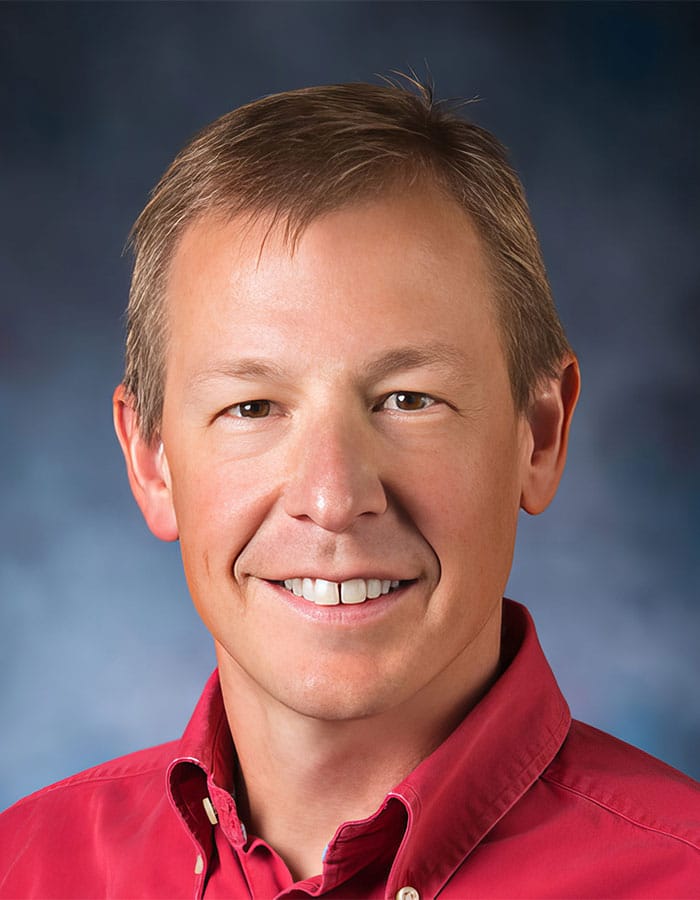 "Discover your path to wellness. Contact us today and let's begin your journey toward a healthier, pain-free life."