Meet Tammy Seagrave, whose journey in the field of physical therapy began after she moved from Southern California to attend the University of Puget Sound in Washington. There, she achieved her Bachelor of Arts in Psychology and continued to earn her Masters in Physical Therapy. Specializing in outpatient orthopedics, Tammy worked closely with sports medicine specialists, orthopedic surgeons, and neurosurgeons.
Relocating to Boise in 2009, Tammy furthered her education at the Wellspring School for Healing Arts and obtained certification as a Holistic Nutritionist in 2012. Joining Sawtooth Physical Therapy in 2015, she excels in tailoring personalized treatment plans for her patients. Her approach integrates dry needling and custom foot orthotics when necessary, all while striving to help patients return to the activities they love.
Beyond her professional pursuits, Tammy is passionate about warm, sunny weather and engages in various activities like yoga, running, skate skiing, golfing, and hiking. She values quality time spent with friends and family, finding joy in travel and outdoor adventures.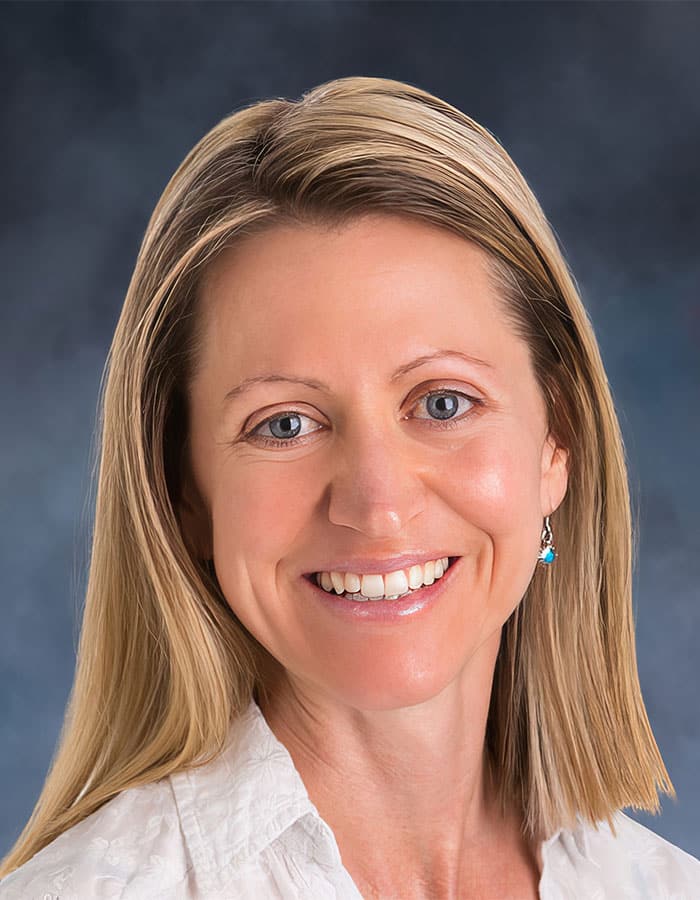 "Discover your path to wellness. Contact us today and let's begin your journey toward a healthier, pain-free life."